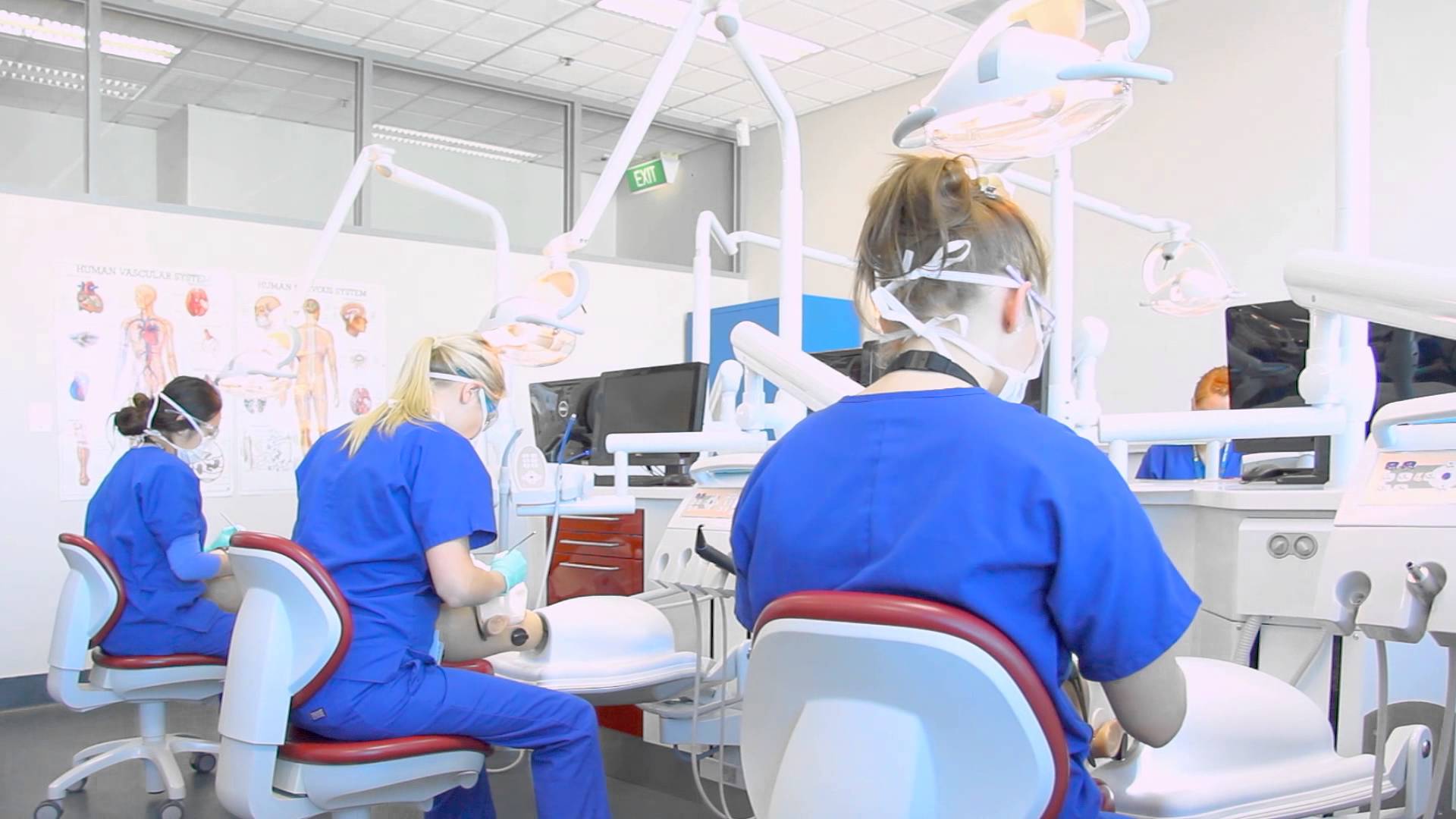 Dentistry: Job, Education, and Training
Dental health is of extreme importance. Dentistry is a lot more than just studying about teeth and gums. The basic job of a Dentist in Mount Waverley is to treat the problems related to the oral cavity, to give advice on dietary practices, and to prescribe medicines for pain relief and for treating the issue at hand. Dentists are in great demand throughout the year, and their job is to treat and fix most dental issues.
The Job of a Dentist
Dentistry requires a person to perform various activities related to the oral cavity. A dentist removes tartar and decay from the teeth and fills the cavities. Filling, repairing, and removing teeth is also the job of a dentist. As a dentist, you may have to place whitening agents or sealants on the teeth and try your best to straighten them for improving the overall appearance of the jaw of a person. A dentist should also know how to interpret X-rays of teeth and gums and advise patients on medicines, flossing, and dietary practices.
Education and Clinical Training
To ensure safe and effective medical practices, colleges and universities should provide specialized knowledge and training to students. To become a dentist, you must have a specialized degree from a well-known institute. Dentistry requires at least five years of education from a good dental school and additional training in the field of expertise. All dental schools require students who have opted for science subjects such as biology and chemistry in their high school.
The additional training period of a dentist is around 1 to 2 years. During this period, most dentists start part-time jobs and provide guidance and supervision to various students in hospitals and dental clinics.