First click of your newborn
Parenting is the best feeling in the world. There is no world to express the joy when parents get to know that a new person is coming in their lives. The feeling when they hold their newborn in their arms for the first time is just incredible. That memory and the felling remain in parents minds forever. Most parents love to capture the joy of their faces in cameras so they can save it for rest of their lives. They love to have photographs of their newborn. Photographs of baby's first smile, first movement, refresh the memory of parents and also let the kid know how much important he is in his parents' lives. These images give joy to parents as well as kid.
Capturing these photographs is an important task. There are things to consider when you decide to capture these photographs. Sit down with your hired photographs and discuss every little detail about those images with him. Tell him how you want the images to be captured and the plans you make for that. Be sure to decide everything before the session so that the baby will not get annoyed. Otherwise it will be difficult to capture him.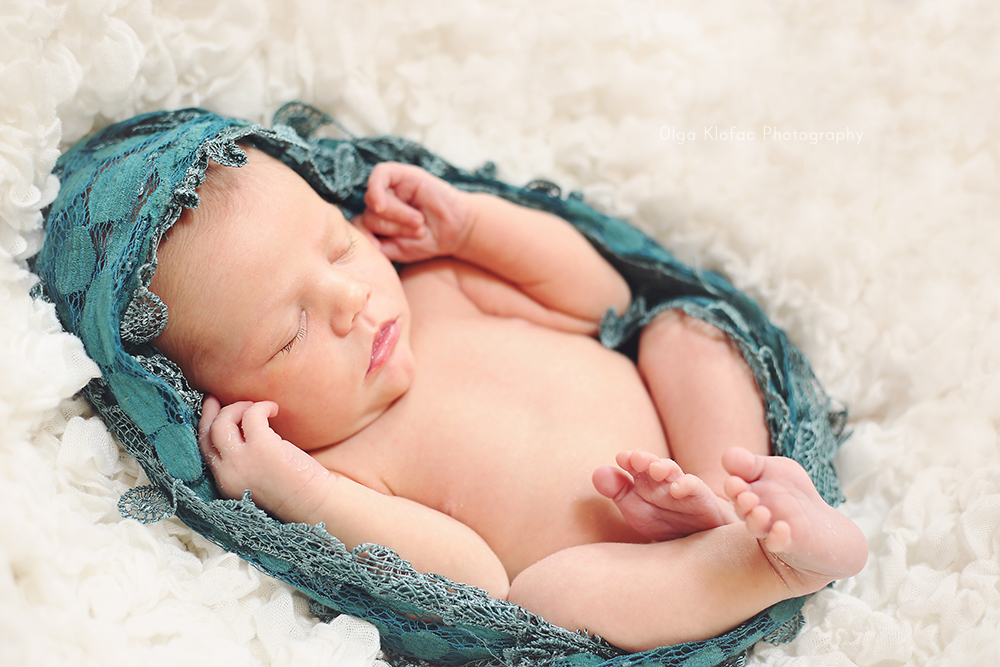 Best time to get the picture is when the baby is of two weeks or a month because it will be easy to pose him as you want but if in any case you could not arrange the in time than it should be when baby gets al least of six months.
The best time of the day to photograph your kid is in the morning when he wakes up. At that time they feel relaxed and refreshed. It will depend on your kid's nature that on which time he will be in good time and cooperate with your photographer.  Choose the time according to his nature.
Other important factor is the location where you want photographs to be captured. Choose any one location for the photograph for one session it can be a studio or your home or a garden which ever suits you best. You can get advice from your photographer about kids clothes with will suit him best and also which color will look good in images. Make sure that baby is rested well and fed properly before the session; also his clothes should be comfortable.  Also the temperature where the photos are to be taken should be suitable enough.
Leave the decision of the lights to you photographer. He will know best what type of light should be used. Pay attention to each and every detail of the session. It is important to get some shoots of baby with wide eyes too.
It is important for you too to get dressed properly and make as much memories as you can and enjoy every detail. This is going to remain in your memory forever.