Questions To Ask A Marriage Celebrant Before Hiring
Marriage celebrants make getting married a real fun. However, as there are a lot of celebrants out there finding one who makes your wedding event enjoyable is significant yet a little difficult. Let's take a look at some questions you must ask the celebrants you are considering. It should help you to look for the best one for your wedding.
What Does Your Service Provide That Others Do Not?
Usually, all celebrants provide pretty much the same thing apart from some may be more adaptable than others. That said you should look for a celebrant who is enthusiastic enough to do as you wish. Numerous will offer their assistance when it comes to organizing your wedding ceremony, Also, to probably provide some extra guidelines for making your wedding event more unforgettable. Preferably, you will want to look for a service that will check with you for everything about the ceremony before finalizing it.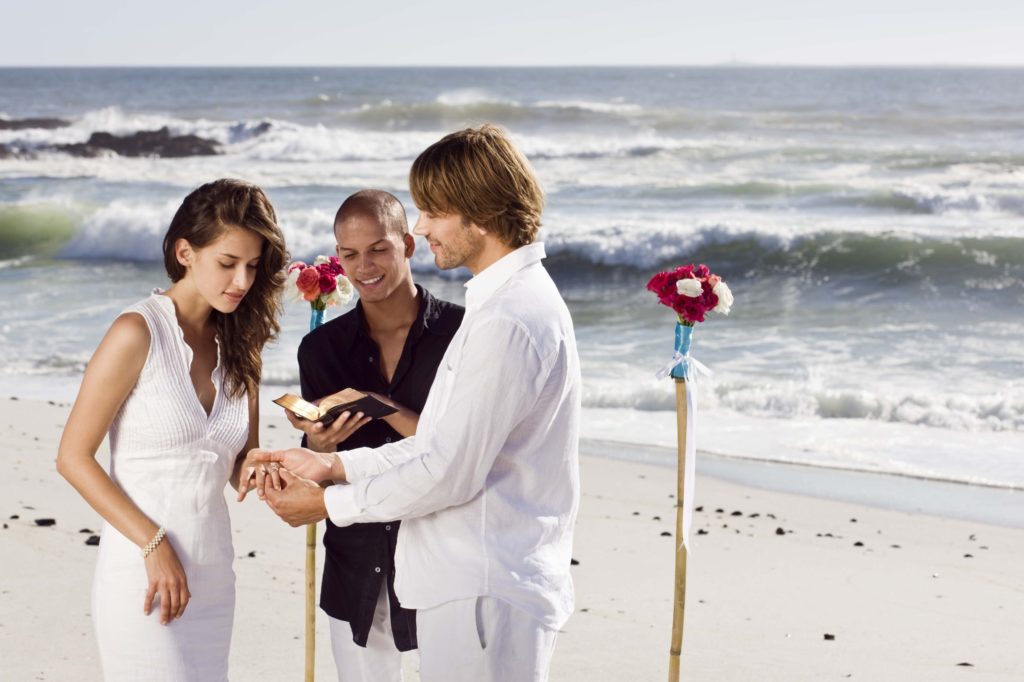 What Rules Do You Have About Where We Can Get Married?
It is a very significant question to ask as a few of these celebrants will not be willing to work in specific locations. Though, normally speaking most marriage celebrants will be willing to marry you off in a public location. That said you could discuss with the local council for location and venue for further information. If you already have a venue in mind where you want to get married ask the celebrant if he or she agrees with it.
How Much Does It Cost?
It is another very significant question. It goes without mentioning that a few celebrants are more costly than others. Though, the costly ones may have more experience or be more flexible. Always substantiate the celebrant's rates and compare these rates with other celebrants.
Who Can I Have As Witnesses?
Many celebrants will allow anybody to be a witness to your ceremony as long as they know what takes place. A few celebrants will allow kids as witnesses, but these kinds should demonstrate an understanding of the nature of ceremony in court if they asked. If a celebrant does not allow kids for whatever cause, you ought to cite the marriage act of 1955 which has no minimum age predetermined for a witness.
What Kinds Of Wedding Ceremonies Are There?
Generally speaking, there are two kinds of marriage ceremonies one hold by the Marriage Registrar in his office and the other authorized by a celebrant in any location other than the office of the Registrar.
How Do I get My License For Marriage?
An application for the marriage license should be made out to the Registrar of Marriages. That stated both the man and woman should be of over 16 years of age. This license issued within three days and is valid for around 30 months after issued. It is significant to consider that a lot of marriage celebrants will help you out with the marriage license. Though, it is imperative that you make certain that they will.